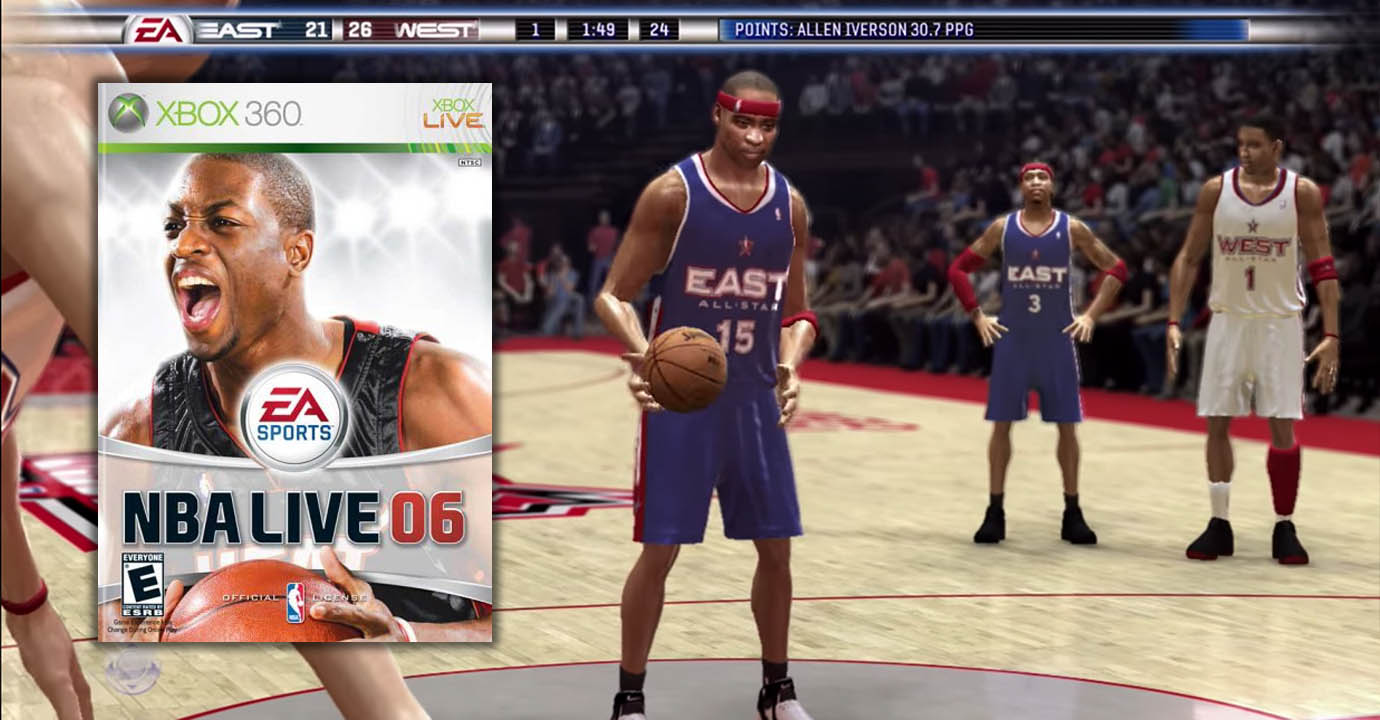 Publisher: Electronic Arts
Developer: EA Canada
Genre(s): Sports, Basketball
Players: 2
ESRB Rating: E (Everyone)
Release Date: November 15, 2005
Platform: Xbox 360
Freestyle Superstars: You are in control of the top NBA stars, performing like their real-life counterparts based on distinct character types, including Power, Playmaker, Stopper and more. Authentic 5-on-5 Gameplay: The all-new animation system helps to visually present the up-tempo, fast-break brand of basketball that makes the NBA thrive. Also featured, is an improved transition game and a more physical brand of play with collisions and dunked-on scenarios. New Player Visuals: A new graphics engine now has player models not only playing and acting like their real life counterparts, but looking the part with striking detail and realism.
Contributions:
Implemented in game HUD and user display screens.
Implemented backend logic for statistic display screens.
Successfully debugged and shipped game to market.