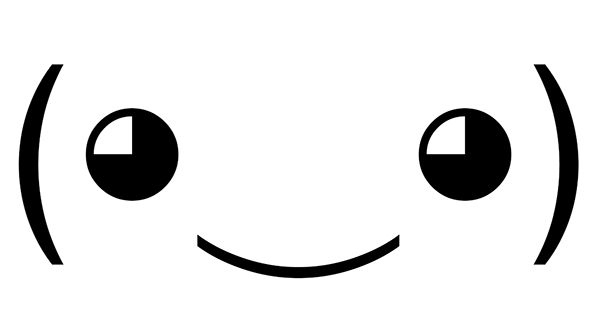 Publisher: Justin Lam
Developer: Justin Lam
Release Date: December 2, 2016
Platform: iOS
Technology Stack: Swift, iMessage
Kaomojis is an app for iMessage on the iPhone. Send these unique and interesting expressions to your friends ranging from happy expressions to confused and angry expressions. You can also peel and stick them on existing messages too. Customizations include changing the size and color of your Kaomojis.